Print Faster With Your Mobile Device
February 3, 2020
/
/
Comments Off

on Print Faster With Your Mobile Device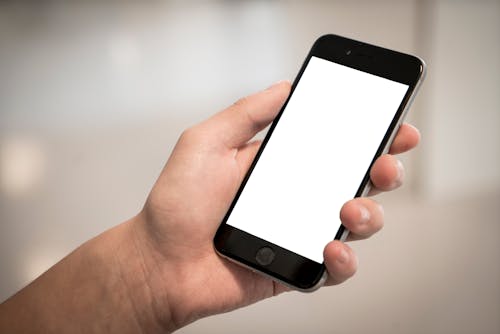 Mobile printing is a convenient feature that Xerox offers with almost all of their printers to make it easier for its users to print things more efficiently. This will help you boost your productivity in your business making working and printing easier than ever.
Mobile printing simplifies your workload:
Print all popular document formats without losing your formatting.
Use a Mobile App or email submission.
Mobile printing is very convenient for you:
Get the documents you need faster.
Quickly connect to your printer and print documents.
Mobile printing is secure:
Control when each document goes to the printer.
Create listings to ensure users have the correct access.
Add Cloud setup for greater control or opt for an on-site setup that installs behind your firewall. Making it safe and secure.
Advance your business with the most current technology features and upgrade your Xerox printer if you do not have this feature available. Call us today at Seattle Copier and we'll help you find the perfect printer with mobile features.